Reframer
A qualitative research tool
Collect, Discover, Share
User research gets messy. Especially when we have to entrust our indispensable observations to scattered post-its, notepads, and spreadsheets. Reframer improves the traceability of your qualitative user research, the discovery of patterns and themes, and the effectiveness of your team.
Take Reframer into your next user test or research session
Capture (or import) observations online and in real time
Explore, collate, and synthesize patterns and themes
Take Reframer with you into your next user research session and tell us what you think. Don't hold back. We're building this tool for you.
Go ahead and collect every observation. We've made analysis easy.
Your team can collect every observation in a real-time, distraction-free environment, without concern for how complex the analysis will be.
Unlike spreadsheets and post-its, Reframer makes it easy to see how trends emerge over time, giving you full traceability.
Smart and simple tagging to improve discoverability.
#Hashtag as you go to make discovering patterns and trends a snap.
Capture a quote and we'll automatically tag that too.
Autocomplete makes tagging easy, now or later.
Discover themes in hours instead of days.
Reframer surfaces relationships between tagged observations in real-time.
Now, your team can spot patterns and trends as they appear, and recognize significant themes within hours.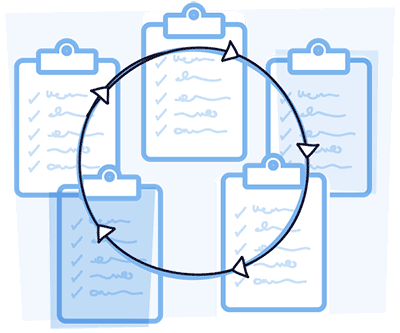 Stay in sync. Share instantly.
Say goodbye to daily summary reports.
As your project evolves, Reframer stays in sync and answers the questions so you don't have to.